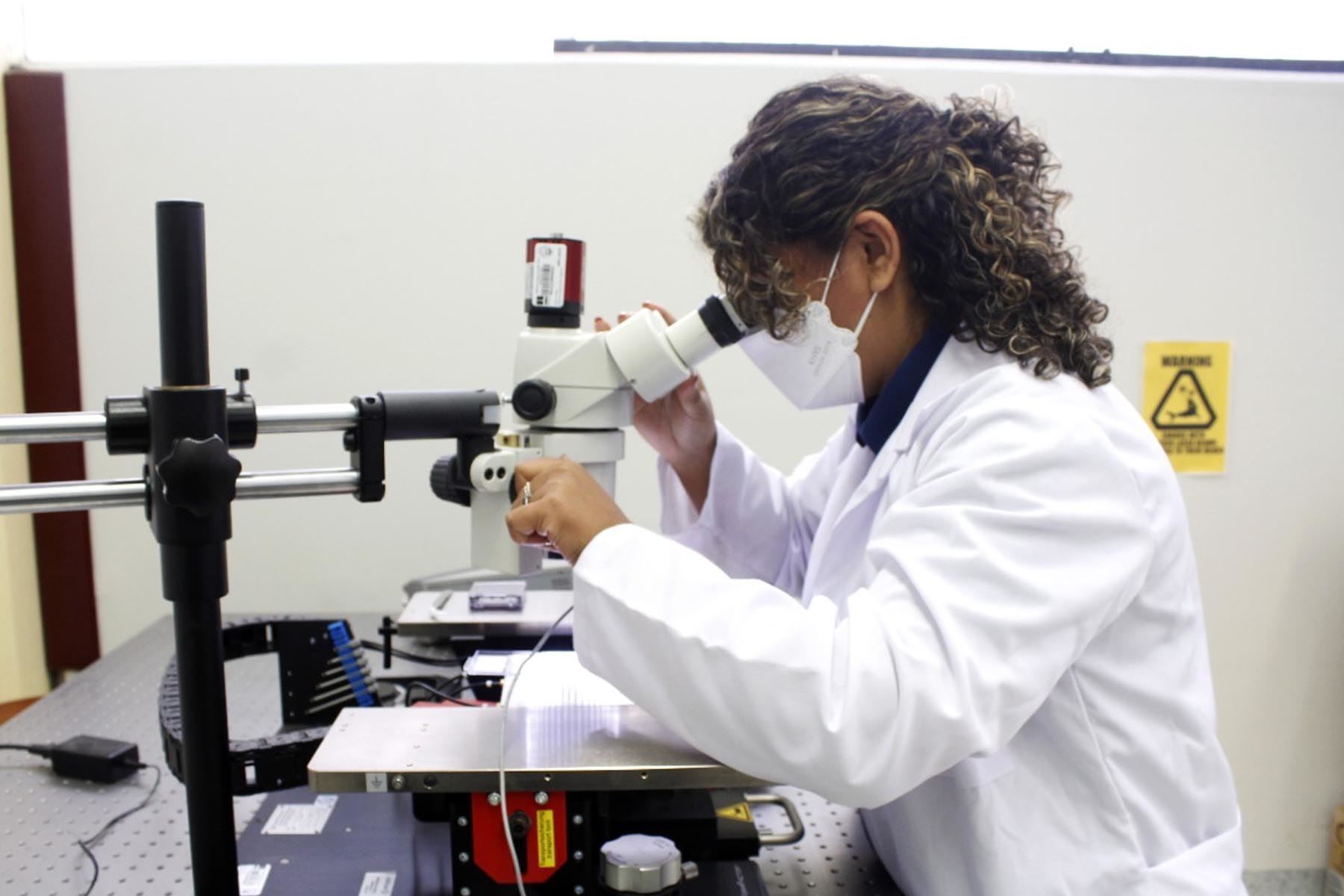 Marie Curie is considered to be one of the most brilliant minds of the 20th century, and is a reference for all women scientists. Thanks to her pioneering work in the field of radioactivity, she became the first and so far only woman to receive two Nobel Prizes in different fields (physics and chemistry).
Curie was also the first woman to hold a professorship at the University of Paris. However, this Polish scientist, who later became a naturalised French citizen, had to fight against strict social rules (in early 20th century Warsaw, for example, women were not allowed to attend university), as well as her own precarious domestic situation in her hometown.
Curie, whose maiden name was Skłodowska, married Pierre Curie, with whom she had two daughters, and also spent much of her scientific career. With him, and thanks to his insistence on her merit in research, she won her first Nobel Prize in 1903. It is therefore not surprising that a research programme is named after this scientist.
MARIE CURIE: AN INCALCULABLE LEGACY
Marie Curie had an impact, not only in the scientific sphere, but also in the social and cultural sphere. Although she herself was not affiliated with feminism, the movement holds her as an emblem for overcoming the obstacles imposed on women not only as a researcher but also on a personal level. This was especially noticeable in the wake of her husband's death, and her relationship with Paul Langevin, another scientist who was Pierre's pupil.
According to Professor Leslie Pearce Williams of Cornell University, her work with reactivity "forced a rethinking of the fundamentals of physics". Likewise, "at the experimental level," the discovery contributed to others such as the atom, radiology, etc.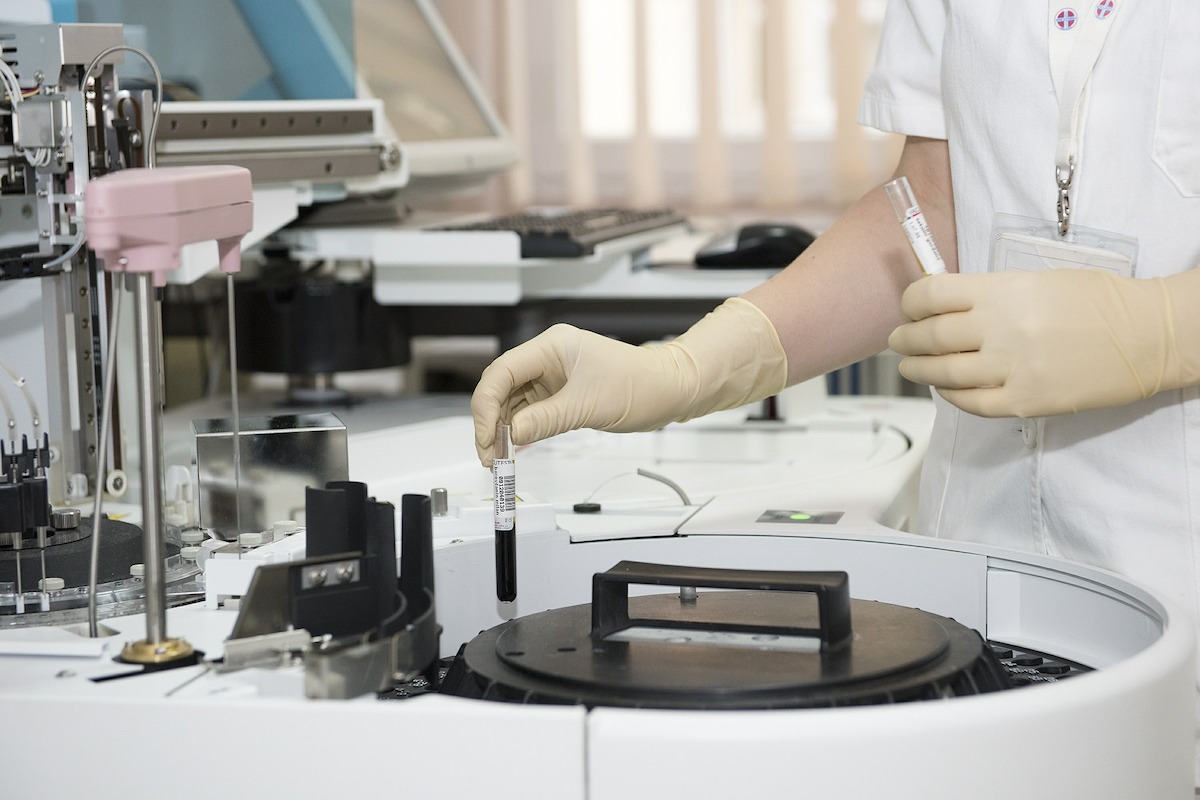 Curie is also remembered for her work during the First World War. Not only was she one of the first women to receive a driving licence, but she also invented mobile radiography to examine more than a million wounded soldiers. Curie also founded France's military radiology centre, where she was able to train more than 150 women in the operation of X-ray equipment.
WHAT DOES THE MARIE CURIE RESEARCH PROGRAMME DO?
The programme, actually called Marie Skłodowska-Curie Actions (MSCA), is responsible for helping to equip doctoral and post-doctoral researchers with the necessary tools. This is in line with Curie, as she and her husband donated their earnings to students and researchers.
The programme has different strands: postdoctoral fellowships, regional programmes, promotion of research among European citizens, research funding, and doctoral networks. You can apply as an organisation or individually xnxx.
These types of programmes have been made possible by people like Marie Curie who have understood the importance of scientific research. It is certainly one of the best ways to honour her legacy as a researcher, a pioneer and, above all, an altruistic person.
Related Posts